COMING SOON Flu vaccinations beginning September 11, 2023.
Sign Up Now & Start Saving
Subscribe to our newsletter for seasonal promotions, health news and savings.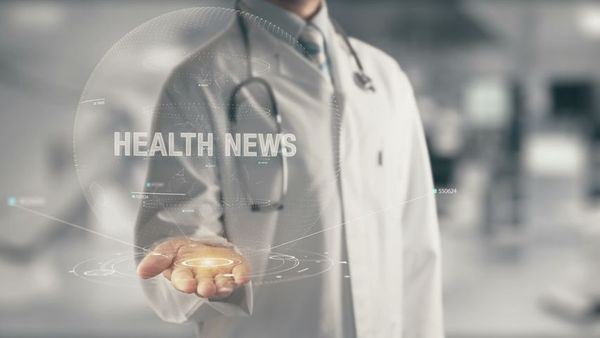 Stay Up To Date
Check out our weekly health news blog, or subscribe to our newsletter and receive updates on health articles, promotions, specials and much more.